Home Inspector Tales
Prevent Ladder Scratches With This Simple Tip
A home inspector shares a simple trick that will prevent a ladder from scratching up the gutters

Make your ladder scratch-free
It's always best to leave houses in the same condition that you found them in, and that includes the gutters. If you lean an aluminum ladder up against a gutter, it's most likely going to scratch it up.
I've never received a complaint from a homeowner saying I scratched up the gutters, and I hope I never do. My old trick was to throw a towel, jacket, or sweatshirt over the end of my ladder before leaning it against a gutter, but I've found a far better solution… tape!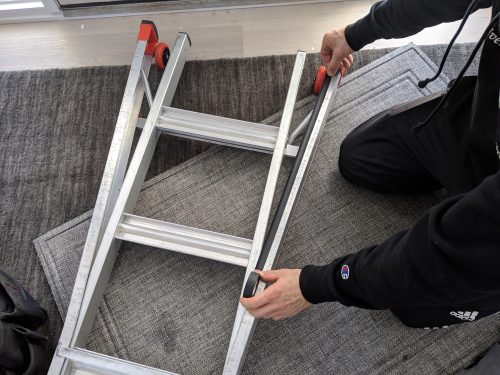 By applying strips of electrical tape to the portion of the ladder that leans against the gutter, it no longer scratches the gutter. The tape lasts for a long time before wearing off, and it's easy to replace when needed.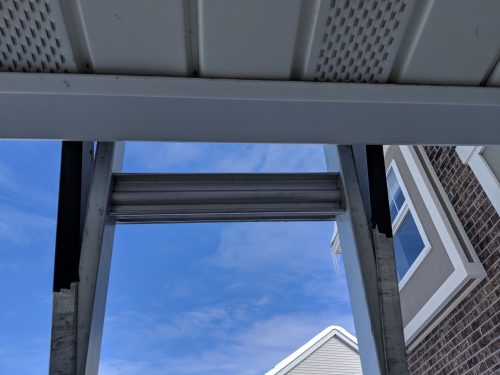 About the Author
Reuben Saltzman is the owner and president of Structure Tech Home Inspections.
Originally Published: August 19, 2019